All Foodpartners Kosher services are completed under the supervision of the « Beth Din de Lyon » and fully certified by them.
Recipes containing meats are Glatt-kosher.
The Bichoul is guaranteed following Beth Yosseph rules.
Rolls are mezonot.

Foodpartners halal recipes are certified by EuroHalal : the Office of Control and Halal Certification.
It gives our consumers a maximum of guarantees regarding the origin of each products 
Foodpartners France meets all the required safety standards of civil aviation safety.
Foodpartners has the status of "Known Supplier" among the civil aviation.
Production of conventional, kosher & halal trays & boxes are prepared on demand. No stock is made in advance. The maximum lead time is 10 working days providing that all the products are in stock.
Regarding Kosher production, the presence of a chomer is essential.
All deliveries are made on pallets.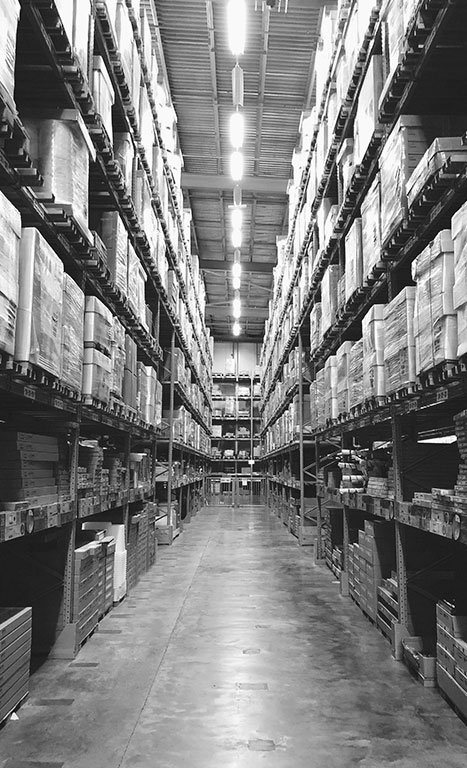 Packaging & Palletisation
Foodpartners have studied carefully the atlas standards in order to optimise the storage of trays and boxes in the trolleys and drawers.
Therefore, every Foodpartners boxes and trays are available in the following format:
ATLAS Format 1/2 
ATLAS Format 2/3 
ATLAS Format 1/1 
Foodpartners uses american cases to facilitate transport. Each case fits: 
ATLAS Format 1/2 : 20 units
ATLAS Format 2/3 : 15 units
ATLAS Format 1/1 : 10 units