Appertisation is a heat treatment (high temperature) aimed at cooking the ingredients for culinary purposes, and sterilising them to ensure that they last.
Storage at room temperature ('dry' product): no risk of breaking the cold chain, simple storage at no extra cost.
Long shelf life: guaranteed 6 months BBD (Best Before Date) at delivery 
No added colouring or preservatives.
Simply reheat in the jar in the microwave (3 to 4 minutes) or aircraft oven 10 min at 180°c.
One of the main advantage of choosing ambient for special meals and buy Onboard is that there is hardly any loss with the stock .        With a 6 months BBD it gives a good visibility for consuming all of it !
Ambient boxes and trays are perfect for contingency stock. Easy to stock, easy to transport, 6 months to use. 
Whatever the event, you'll always have a meal or a snack to serve your passengers.
Specialised in ambient meals, FoodPartners France offers a range of kosher meals for economic and business class passengers. 
FoodPartners France is also very much involved in the Jewish holidays and focuses on special productions for the Pesach festivities. 2024 Passover celebration will be held from the 22nd to 30th April.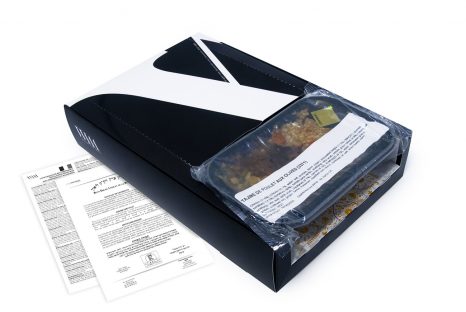 Hot Kosher Meal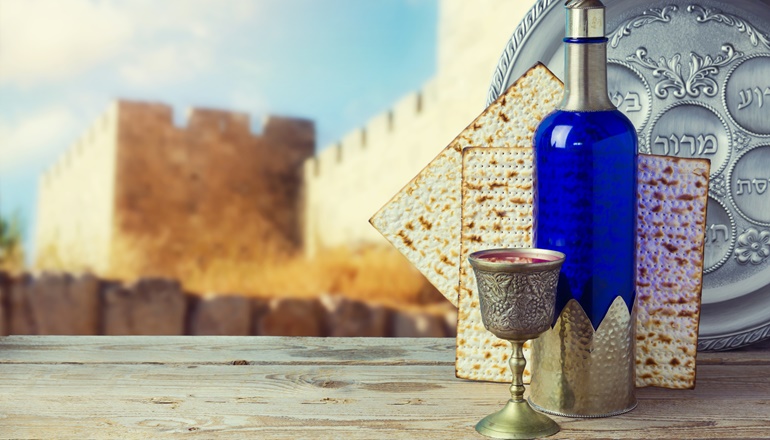 Passover 22-30 April 2024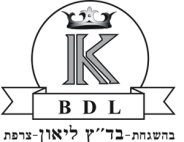 Beth Din de Lyon
Ambient snacking is good option to reduce waste and offer variety of choices. 
For special meals such as kosher & halal it is the best way to satisfy your customers.
With a wide range of recipes,  products and containers available, it's easy to make your own product according to your needs.