An original and refreshing drink made of green or black tea, fruity syrup and small pearls (called bobas) with various flavors and colors that burst in the mouth !
To be enjoyed chilled, 
An explosion of flavors for the taste buds and colors for the eyes!

Perfect as a welcome drink in Business Class, this must-have drink with its various summer colors can be added on Buy-Onboard menus.
It will attract a wide target from young children with classic flavors & adults with mocktail recipes.
The format has been studied to fit in atlas drawer. A 200ml can hermetically sealed with a large diameter straw to swallow all the bobas !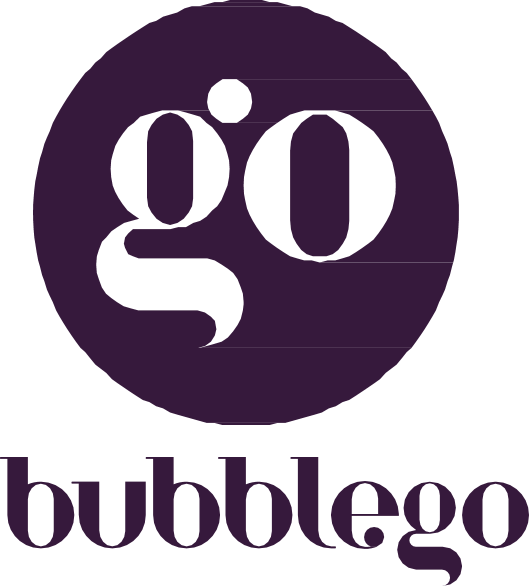 Mocktail Caribbean Sunrise Virgin
GREEN TEA & EXOTIC SYRUP MANGO AND POMEGRADE FRUIT PEARLS

Tropical Jungle
GREEN TEA & HIBISCUS SYRUP MANGO AND PASSION FRUIT PEARLS

Green Lover
GREEN TEA & GREEN APPLE SYRUP GREEN APPLE AND PEACH PEARLS

Wild Strawberry
GREEN TEA & STRAWBERRY SYRUP GREEN APPLE AND STRAWBERRY PEARLS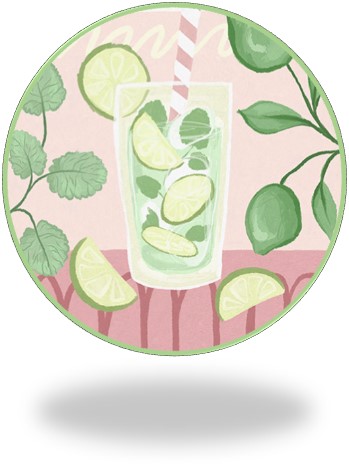 Mocktail Mojito Virgin
GREEN TEA & LEMON SYRUP KIWI AND MINT FRUIT PEARLS
Bubble Go has received the innovation award in 2022  !
It has generated more turnover over 6 months – It became the most prolific product on the market in 2022. With up to 80 000 sales per day in France !
A real enthusiasm for a product that comes from Asia, which has been established in Canada and USA for several years. 
Bubble Teas arrived in Europe recently with significant development of bubble bars in large cities. 
Bubble Teas are the unavoidable drink on social networks.  Influencers are communicating heavily on this international trend.