Buy Onboard is possible with all our kosher, halal & conventional range of products and with all different formats of boxes and trays. 
BBD is guaranteed 6 months from delivery date.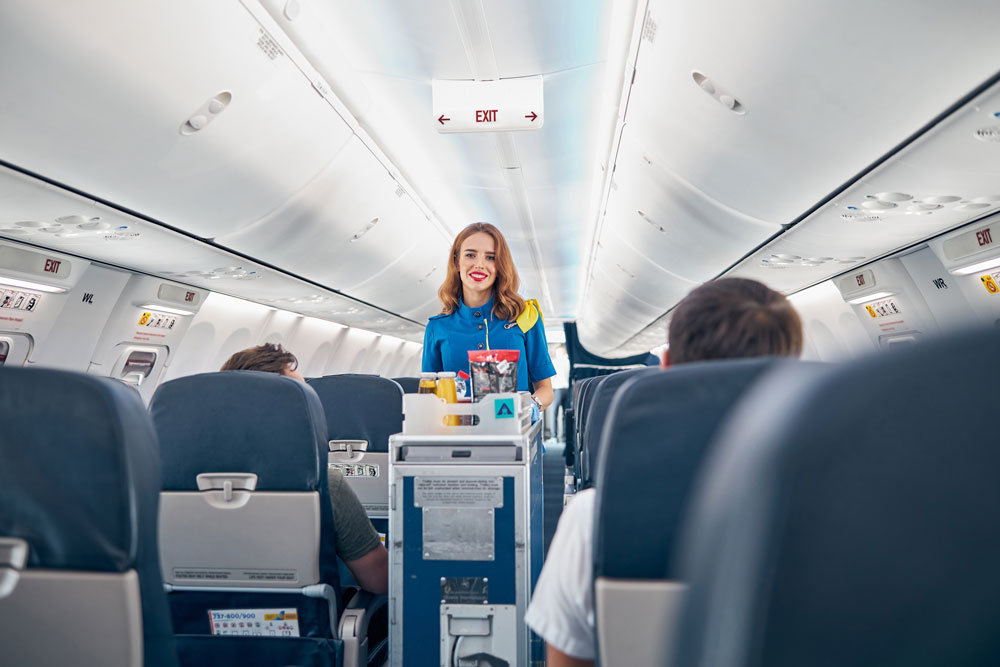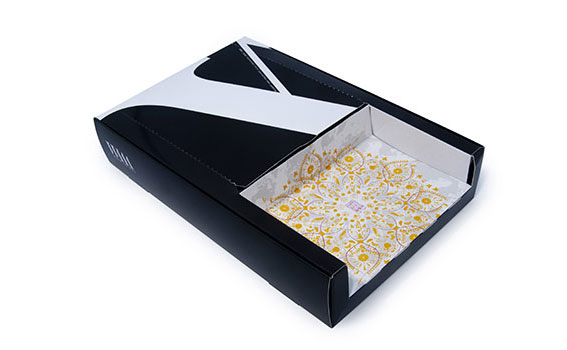 Hot meal eco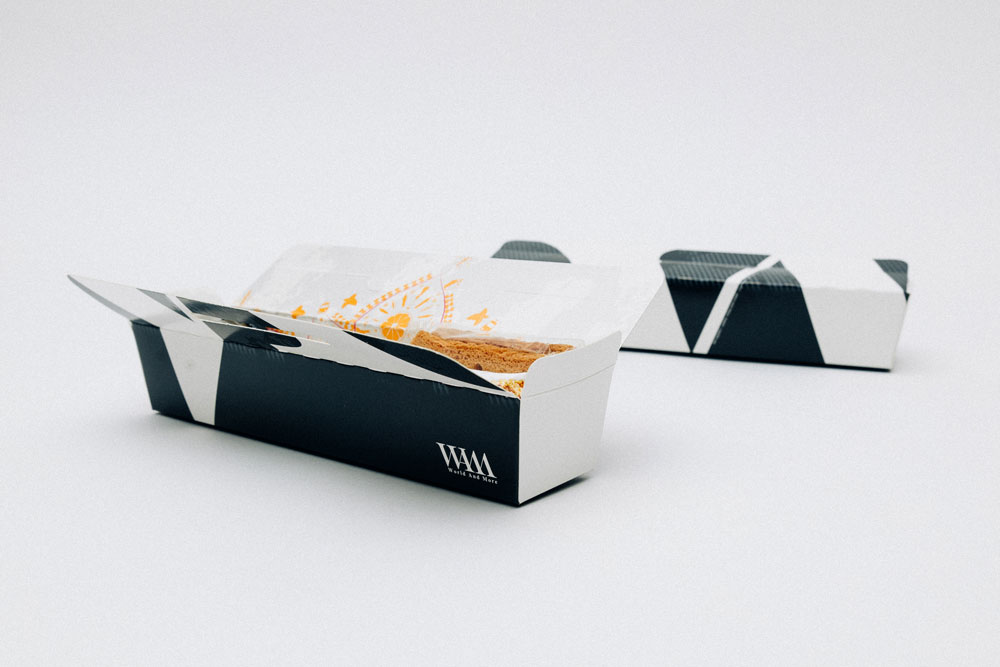 Small snack box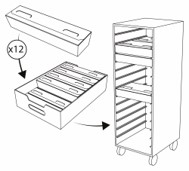 12 small snack boxes in a drawer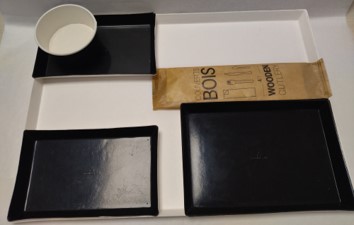 Business class tray
Make your own with a large choice of made in France products
Rillettes & tapenades are made in France by our supplier and partner for many years based in Saint-Agathon in Bretagne.
New recipes coming soon...
Cookies and biscuits are selected regarding taste and quality.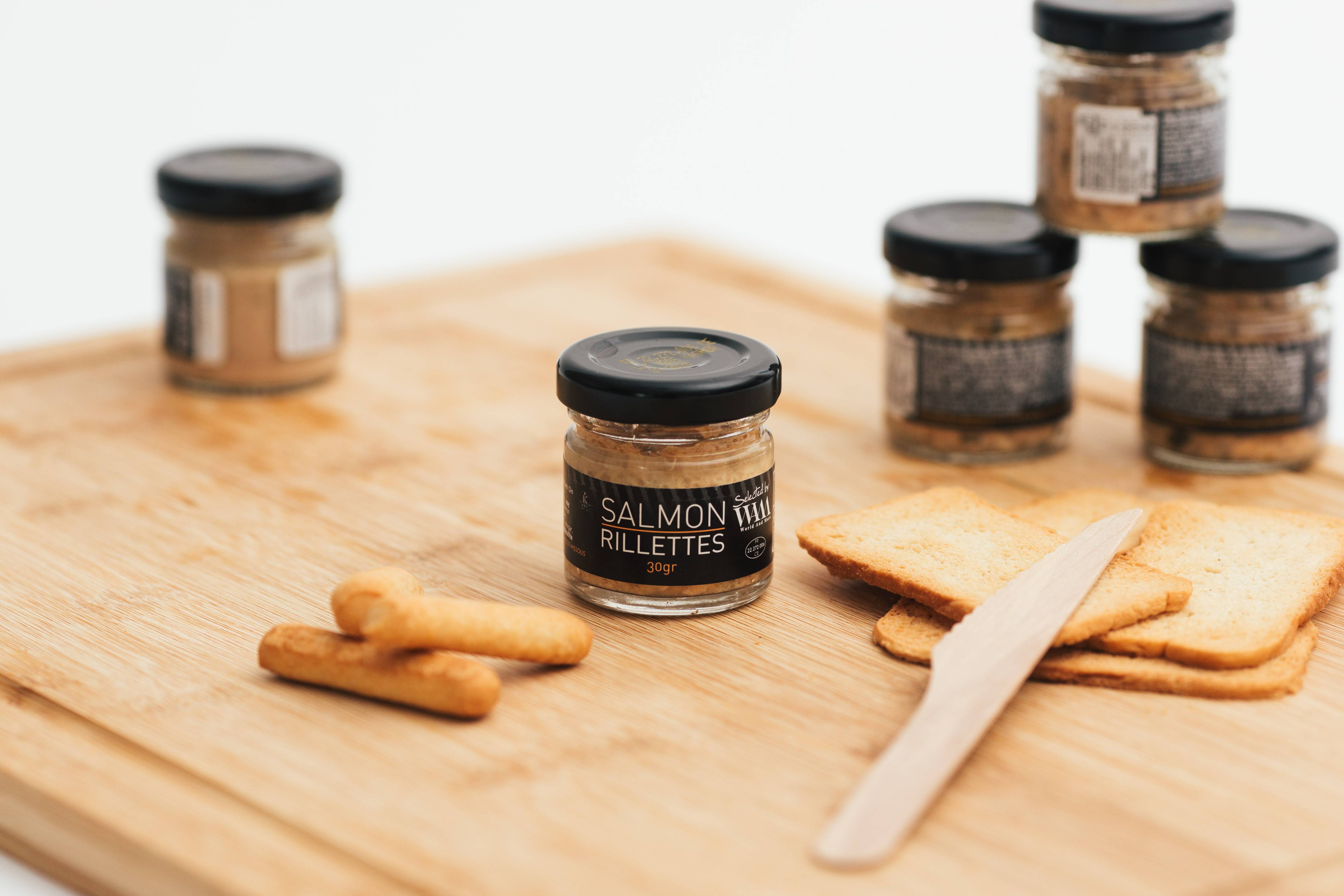 Salmon rillettes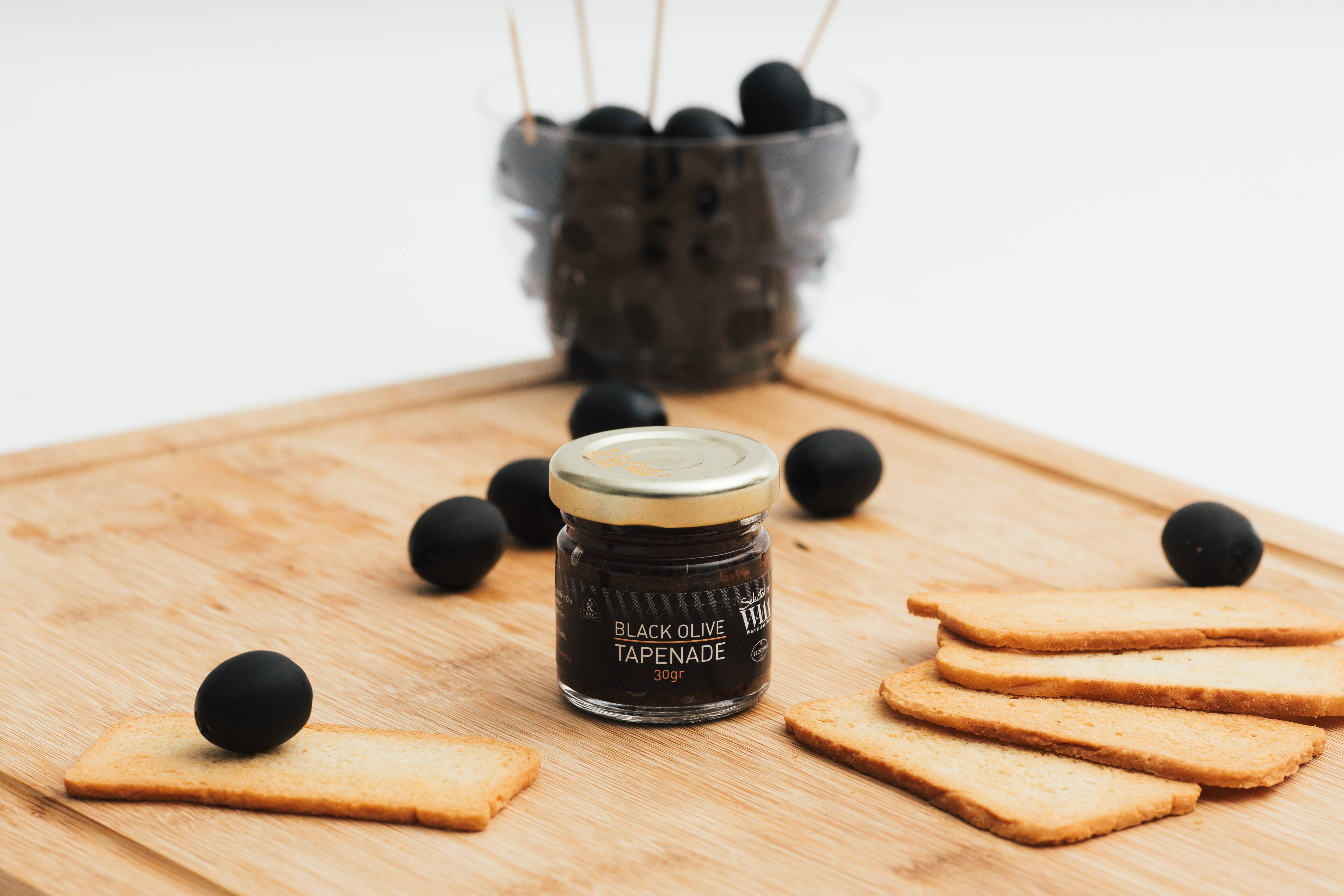 Green & Black Olive Tapenades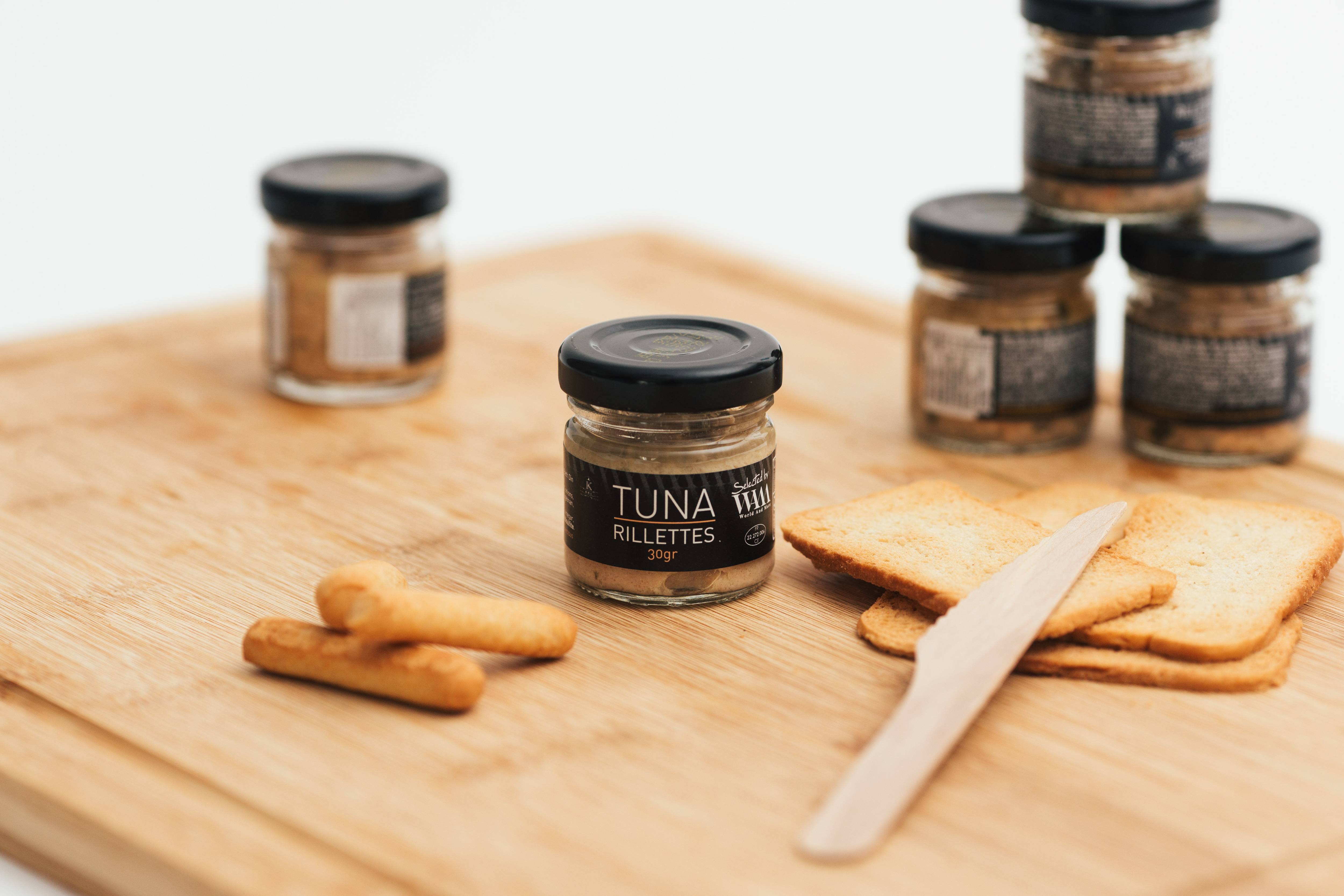 Tuna rillette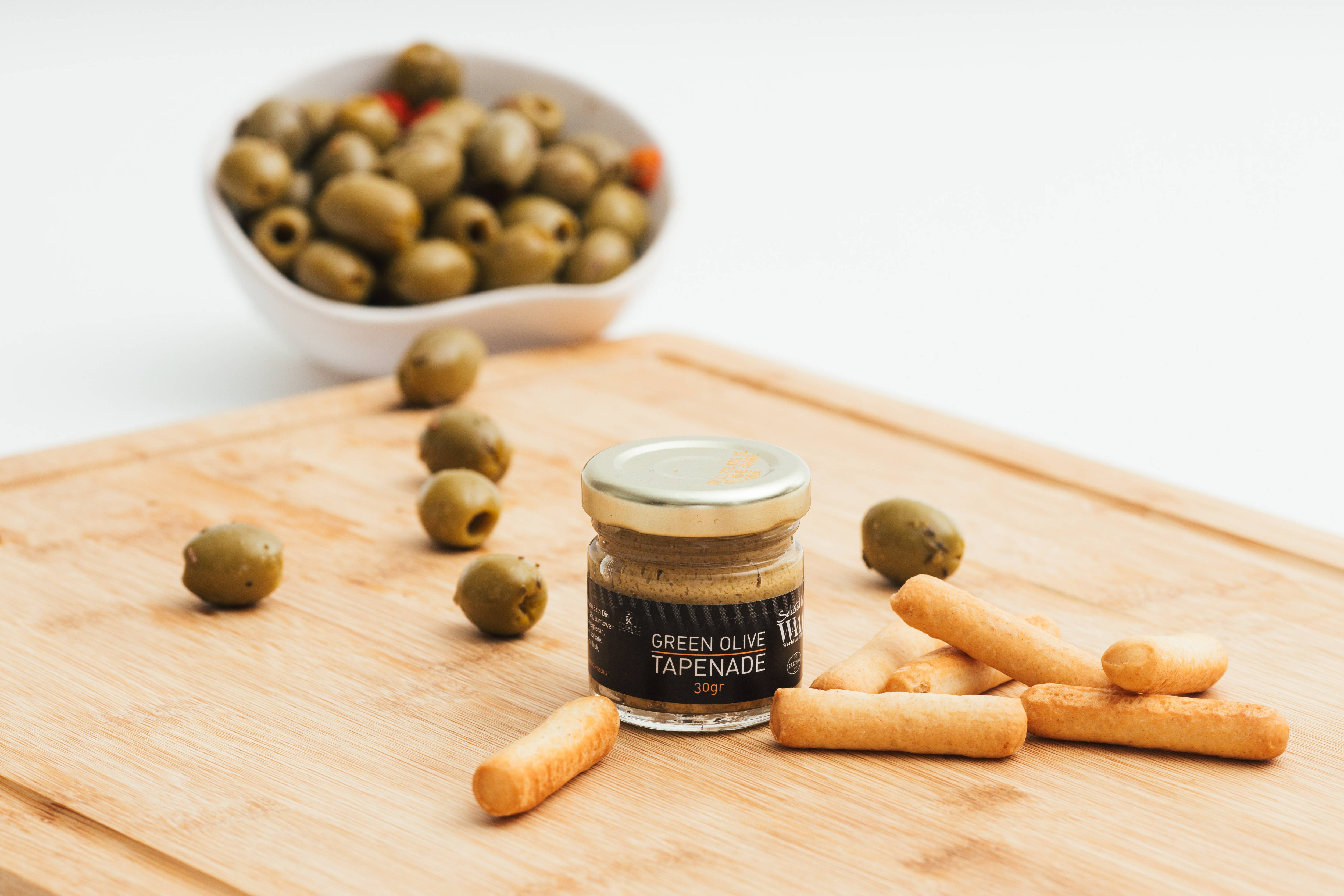 Green Olive Tapenades
Creole rillettes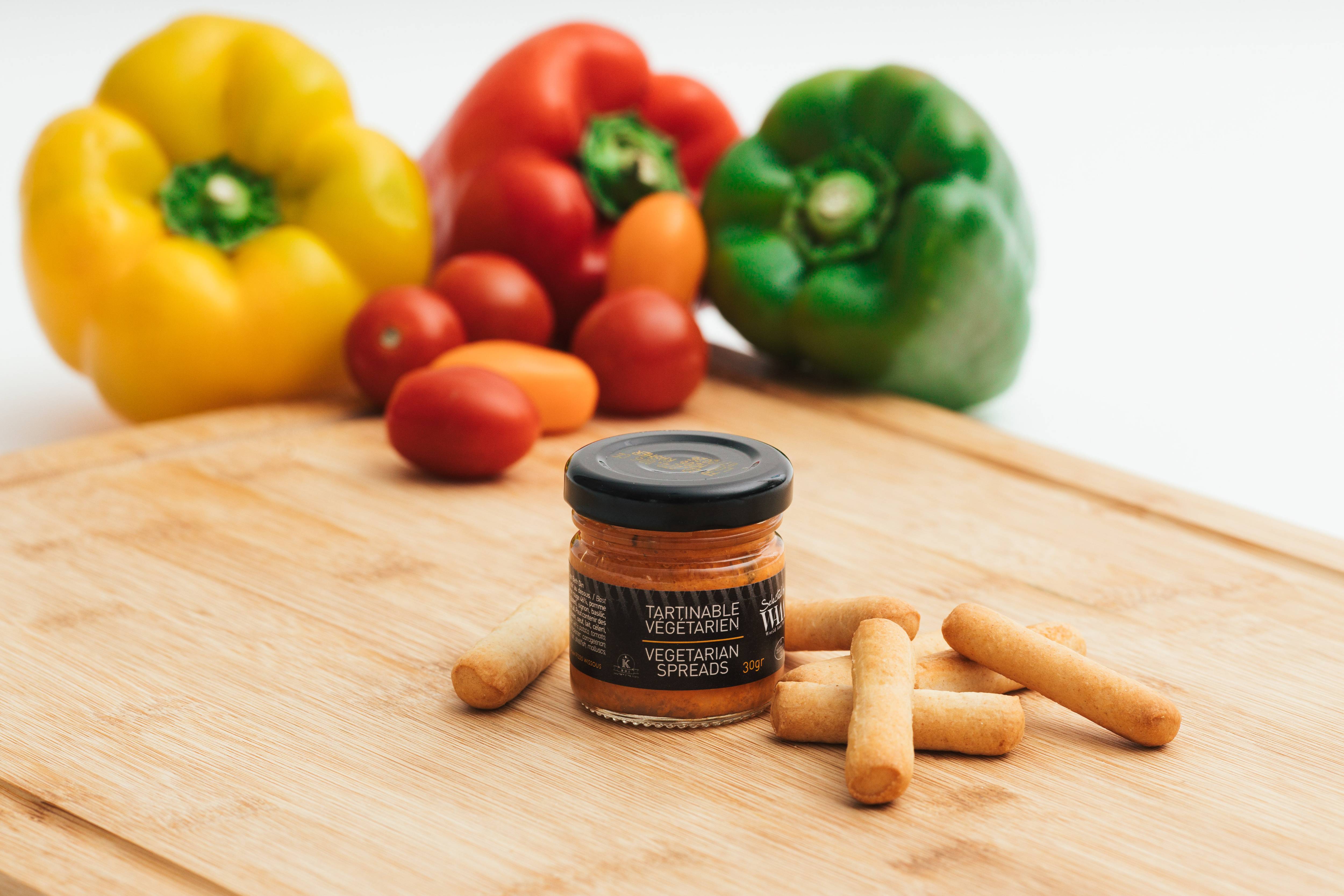 Vegetarian spread
(tomatoes/peppers)
Make your youngest passengers in the mood with this trendy refreshing drink!
BBD 2 weeks - canned format - 18 in a drawer